HeyyyyyyYYYYYYYYYYYYYYyyy Fucking Americunts
why are you so terrible at playing games and so low intellect?
why are you killing low level characters and emoting them?
why are you americans so bad at games?
why are you americans dying 2v1 with lay on hands, bubble, mana pot and healthpots?
over
and
over
over
again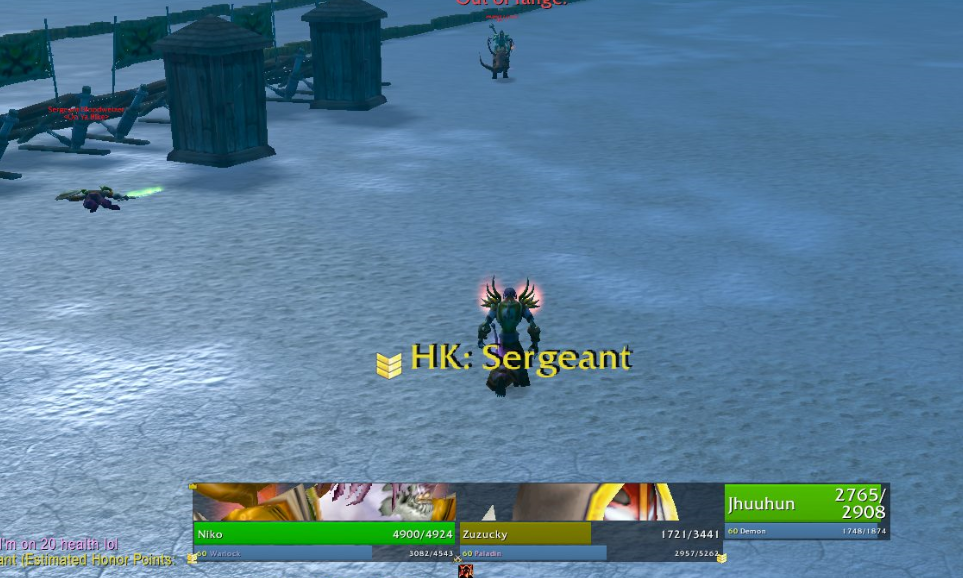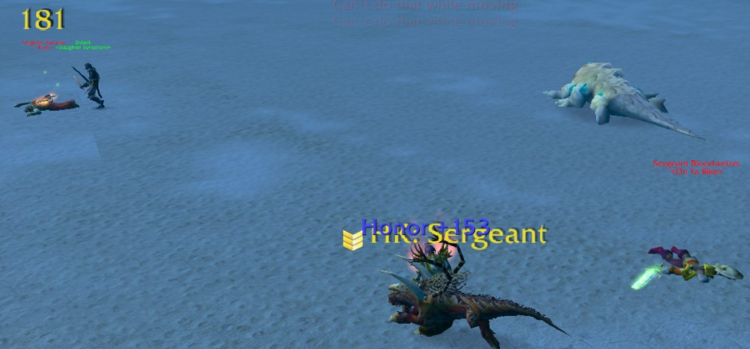 i think i bring this L31 rogue to arenas
he godmode at kicking ur 10 second Holy Lights.................... Zuzuc
ky

(Zuzukis alt... mby..no? cant be)
...
Rip in VIetnam
MAC AND CHEESE
M
C
D
O
N
D
E
L
S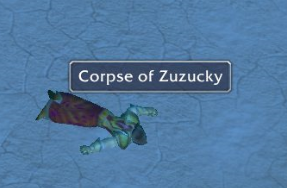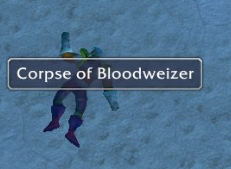 bye
Niko