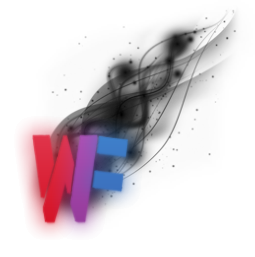 Weltfremd
ist eine neu gegründete PvE Gilde, die den neuen Realm Start als Möglichkeit nutzt um alte ... ja, schon 10 Jahre alte ... Erinnerungen hervorzurufen um diese mit anderen Veteranen zu teilen. Des Weiteren wollen wir allen die den Start des PvP Realms verschlafen haben, die Chance bieten sich bei Gildenmitgliedern beschweren zu können, wenn die Anfangsgebiete überfarmt sind.
Unsere späteren Ziele
sind ein lang anhaltender Kern von Raidern um allen Vanilla Raid Content zu bezwingen. Außerdem wollen wir Spielern, die nicht unbedingt da sind um Onyxia in den Schwanz zu beißen, eine Atmosphäre bieten, bei der jeder seinen Spaß hat.
Raidzeiten:
Sonntag (18:30 - 22:30)
Montag (18:30 - 22:30)
Donnerstag (18:30 - 22:30)
Bis zum ersten Raid hat jeder die Chance auf einen festen Raidplatz
Wir freuen uns auf dich!
Webseite
In-Game: Cram, Kiyara, Liriass, Yasko
_________________________________________________________
English summary
Weltfremd
is a newly formed pve guild who wants to take the opportunity to evoke old ... yes, 10 years old ... memories to share with WoW veterans. We also want to offer the chance for all players who missed the PvP realm release to complain bittlery to other guild members about overfarmed low level areas.
Our goals
will be to have a long-lasting core of raiders to conquer all the vanilla raid content there is. We want to provide a calming atmosphere for players who don't necessarily want to bite in Onyxia's tail.
Raid Times:
Sunday (18:30 - 22:30)
Monday (18:30 - 22:30)
Thursday(18:30 - 22:30)